Project Endangered Tigers was born from the passionate desire of a grandfather to ensure that his granddaughters will inherit a world where tigers still exist in the wild.
Project Endangered Tigers aims to spread awareness about the plight of the world's last wild tigers while raising funds for their protection. The Project consists of two unique digital tiger products which keep tigers front and center in the digital realm while generating funds to protect them in the wild.
Digital tiger products are paired with the website, which is home to up-to-date information on tigers, latest tiger news, and the specific conservation actions urgently needed to stop each sub-species from disappearing into extinction.
Project Endangered Tigers donates 50% of funds to help tiger conservation organizations.
Inspiration
It was in 2007 that I first became aware of the precarious plight of tigers around the world and their battle against extinction. At that time, I was not sure how I could personally help, and the idea simmered until the birth of my two beautiful granddaughters Jordynn and Kyleigh, it was then that my desire to really 'do something' to help tigers grew.
I decided to get my granddaughters directly involved in tiger conservation by taking them on a special behind-the-scenes tour at the Philadelphia Zoo. At the age of 5, Jordynn became the very proud adoptive parent of an Amur tiger named "Changbai. She got to observe Changbai close-up and see first-hand how magical tigers are, and understand the danger they are in. This experience moved me to use my digital talents to help tigers survive, launching Project Endangered Tigers in August 2021.
What will our grandchildren say to us if we fail to protect the world's last tigers? Let us ensure tigers have a wild future, and do not exist only in Zoos and as digital memories.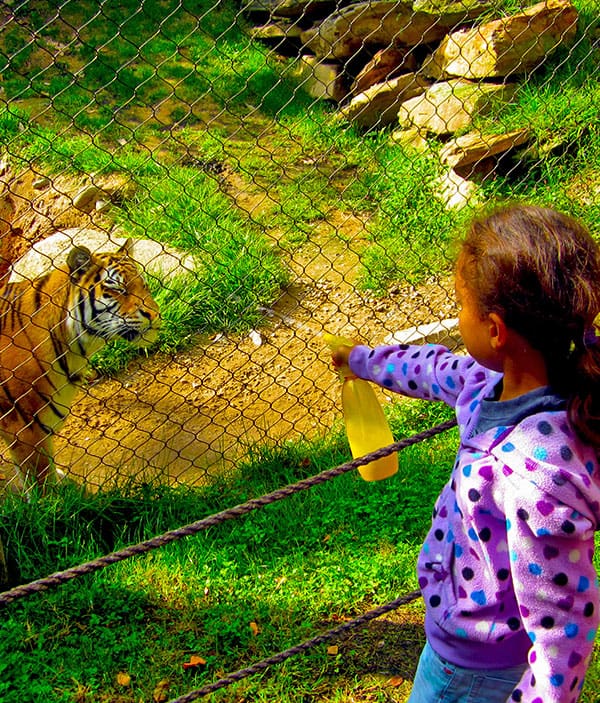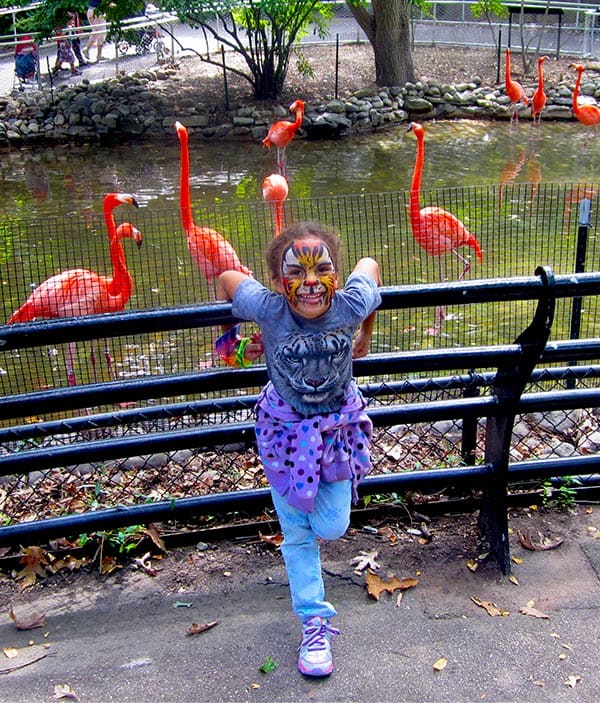 "It's sad to think when my granddaughters have children of their own, that tigers may already be extinct on this planet. Three species of tigers are already extinct, and more tiger species are on the brink of extinction. I want to help create meaningful support for the protection of the tigers in the wild."– James Moretti, Project Endangered Tigers Founder.
Project Endangered Tigers
Our Mission

I want to use my love of wildlife and my background in digital marketing and design to bring awareness to the plight of the tiger, so Project Endangered Tigers was born. People have altered the world so drastically with all the changes we have been making, and we need to counteract this in order to stop the death and imminent extinction of tigers. Supporting me and my products, and therefore supporting organizations working towards tiger conservation, is a first step towards this goal. Thank you for your interest in Project Endangered Tigers and stay safe and healthy!

Sincerely,
Endangered Tigers on the Brink Video
Subscribe to our YouTube Channel
Save Tigers Live HD Wallpaper Mobile App and Screensaver
Screensaver and app sales benefit tiger conservation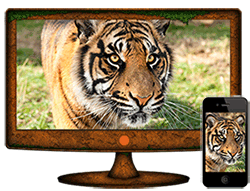 Proceeds from the Save Tigers HD Screensaver and app will be donated to the WildCats Conservation Alliance. 

WildCats Conservation Alliance is a wild tiger and Amur leopard initiative that funds carefully chosen conservation projects across Asia, working with a range of national and international conservation NGOs. It is a partnership between the Zoological Society of London (UK charity # 208728) and Dreamworld Wildlife Foundation (ACNC # 61150274463)'.
Windows XP, Vista, 7, 8, 10 (32/64-bit screensaver)
30 megabytes of disk space and 128MB RAM.
Supports MP3, WAV, WMA and MID
App size: Varies with device
App Permissions: Camera / Phone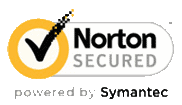 Once payment is made, you can download the screensaver and app immediately. The Android app can be downloaded directly from our website and includes a code to unlock the app. We have chosen not to include our app in the Google Play Store because of the extremely high fees Google charges.
About Project Endangered Tigers