Historical Timeline (1890 - 2020)

Check out the most significant events and news stories regarding wild tigers over the last 130 years. .
Tigers Timeline

Save Tigers Live HD Wallpaper Mobile App and Screensaver
Screensaver and app sales benefit tiger conservation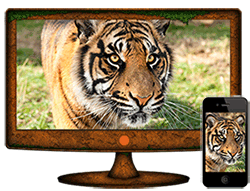 Proceeds from the Save Tigers HD Screensaver and app will be donated to the WildCats Conservation Alliance. 

WildCats Conservation Alliance is a wild tiger and Amur leopard initiative that funds carefully chosen conservation projects across Asia, working with a range of national and international conservation NGOs. It is a partnership between the Zoological Society of London (UK charity # 208728) and Dreamworld Wildlife Foundation (ACNC # 61150274463)'.
Windows XP, Vista, 7, 8, 10 (32/64-bit screensaver)
25 megabytes of disk space and 64MB RAM.
Supports MP3, WAV, WMA and MID
App size: Varies with device
App Permissions: Camera / Phone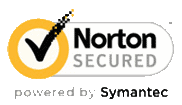 Once payment is made, you can download the screensaver and app immediately. The Android app can be downloaded directly from our website and includes a code to unlock the app. We have chosen not to include our app in the Google Play Store because of the very high fees Google charges.
Wild Tiger's Timeline - Project Endangered Tigers